A home's driveway isn't just an essential component; it also makes a powerful statement to visitors and passersby. Don't you want that impression to be a good one? If so, consider calling Skye Asphalt for driveway paver installation services in Plano TX.
Though concrete may crack, and asphalt may fade, driveway pavers in Plano TX will last for years. If you've ever taken a ride through a historic neighborhood, you've likely seen brick roads that have endured decades of use by horse-drawn carriages and cars. Not only will a new paver driveway last for a long time, but it will also add a certain degree of sophistication that a plain concrete or asphalt driveway simply can't match. At Skye, we offer custom solutions for business owners and homeowners throughout the Plano area.
Here are a few of the biggest benefits of our driveway paver installation services.
Pavers are durable. The paving stones we use are very durable and can withstand heavy weight without cracking. With proper care, pavers will last for many years.
You won't have to worry about stains. When our pavers are sealed, it's possible to prevent stains that occur due to oil leaks and other spills. Simply wash the pavers to remove any stray marks.
They're easy to replace. If a paver becomes damaged or cracked, we can repair that area. It doesn't require heavy labor or complicated tools, which means we can have the job done the same day in most cases.
Pavers are available in numerous colors. Driveway pavers are made in a range of colors, so you can choose one that complements your home and its landscape design.
They can be arranged in different patterns. Ask us about our custom paver design services.
Pavers are easy to install. Once we've scheduled your paver installation job, we can have it done in just a few days from start to finish. We can do any job whether it's large or small, and our workmanship is backed up by reviews from hundreds of satisfied customers.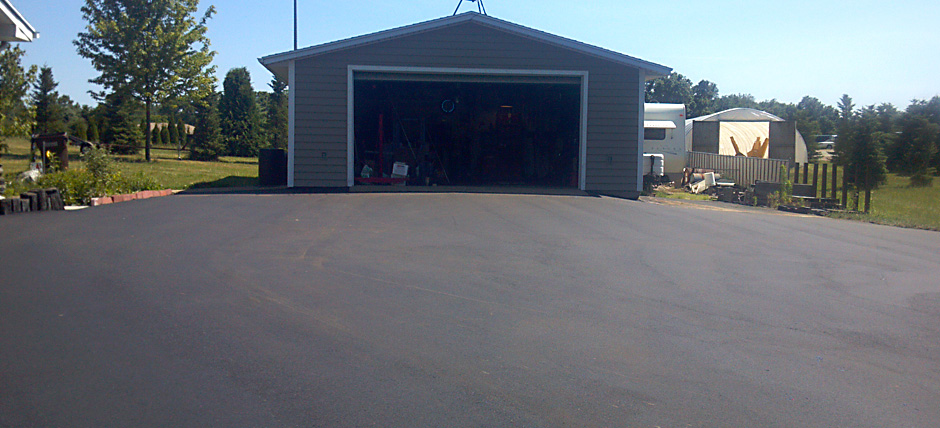 When you call us, one of our consultants will gladly offer a free, in-depth site evaluation. From there, your new driveway design will not just withstand the ravages of time, but it will also enhance your building's value and curb appeal. To help your driveway last longer and keep on looking great, we'll use attractive, durable interlocking pavers, brick pavers, and other locally manufactured materials.
At Skye Asphalt paving in Plano TX, we offer expert driveway paving services to residents in Plano and the surrounding areas. Our company is fully staffed with design specialists and licensed pavers who are focused on offering the best customer service. It's our mission to ensure that you get the expert, professional service you need and deserve.